About Accord Financial Group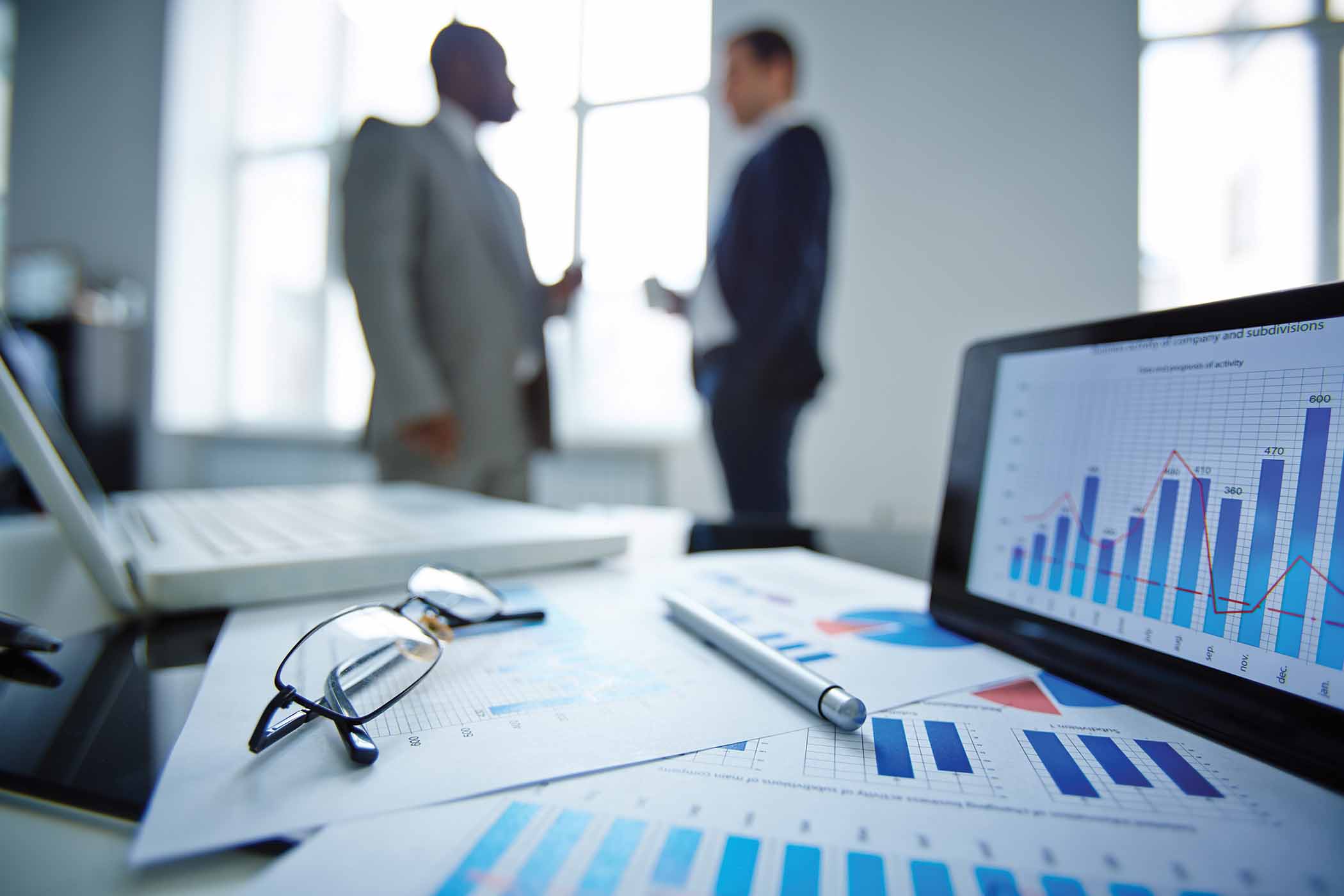 Accord Financial Group is a financial services providing company based in Melbourne, equipped with professionals over 10 years of experience in the financial services industry locally and internationally. At Accord Financial Group, the lending consultants are fully accredited as per the Australian standards and hold membership with FBAA as a trusted source for borrowers. This demonstrates our integrity, commitment to professionalism and ongoing professional development, and shows our promise to always put our client first.
The credit representatives at Accord Financial Group hold Certificate IV in Finance and Mortgage Brooking and are authorized to provide credit related advises. We, at Accord Financial Group, determined to assist our clients with plethora of services based on their requirements and suggest them with the best available option in the industry.
Customer satisfaction being the prime goal we do all the heavy-lifting for you while streamlining your refinance or property purchase journey. That's where our expertise meets your requirement.
Apart from our financial lending acumen, we also bring diversified services portfolio to our customers which include, Real Estate Property Management, Conveyancing & Legal Services, Accounting Services, Financial Planning to name a few. This means, the customers can enjoy more than one service under the same roof, with the help of experienced professionals in the respective fields of business.
Our business structure has been framed to assist our customers with optimum level of services and scale new heights with their satisfaction level. Accord Financial Group will offer you a complete lending solutions that we believe will suit your requirements for a long term.
Your continuous support and unfailing trust are the significant factors for our business and as long as these two embrace us, we dare to say Your Dream. We Deliver.