Car Loan
Need to upgrade your car? Don't know which car loan to choose?
With access to one of the largest car lender networks in Australia, we can source a loan that matches in with your specific needs.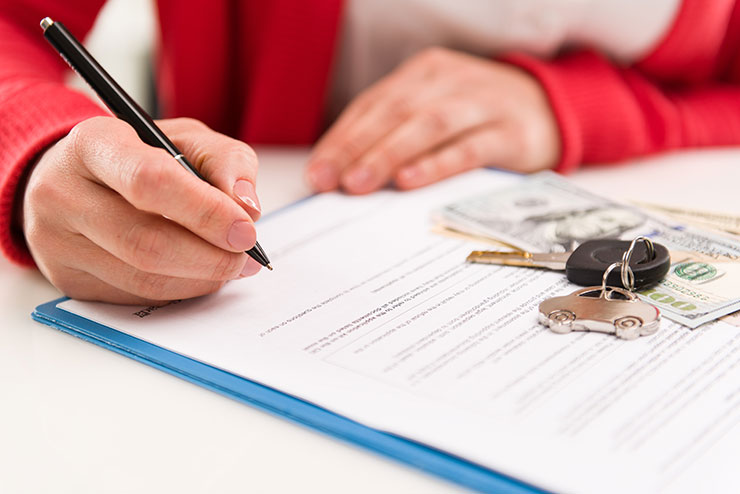 Refinance
Feel like you aren't getting the best deal on your mortgage, car loan or personal loan? We can help.
With access to an extensive network of traditional and non-traditional lenders, we can assess your current loans and make sure you are getting the best deal possible. With interest rates in Australia at an all time low, you could be paying way too much each month for your loan. Contact Accord Financial group now to know how much you can save in your loan.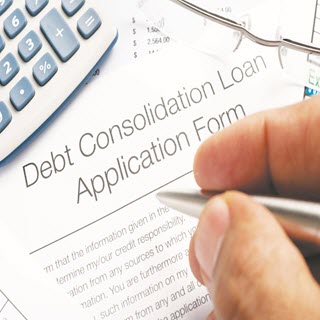 Debt Consolidation
Debt consolidation can be a fantastic tool if you want to improve cash flow and combine all of your debts into one easy to manage payment. On the flip side, however, they can also cost you a lot of money in extra interest and fees if you don't organize the right debt consolidation loan or solution for your needs. Our debt consolidation and loan experts can help you find the right solution for your needs, and ensure that combining debt doesn't cost you more in the long run.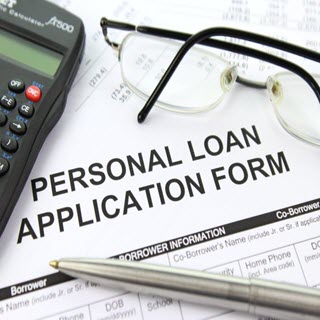 Personal Loans
While all personal loans may look similar on the surface, there is a range of distinct differences between them. These differences can cost you a lot of money if the loan isn't tailored to your specific needs or lifestyle.
Let us take the hard work out of finding you a personal loan. Our experienced staff will review your unique circumstances and recommend a loan that matches in with your needs and budget. We will provide details of set up costs, interest rates, early payout fees, and other associated costs. We only source loans, and recommend loans that work for our customer's needs.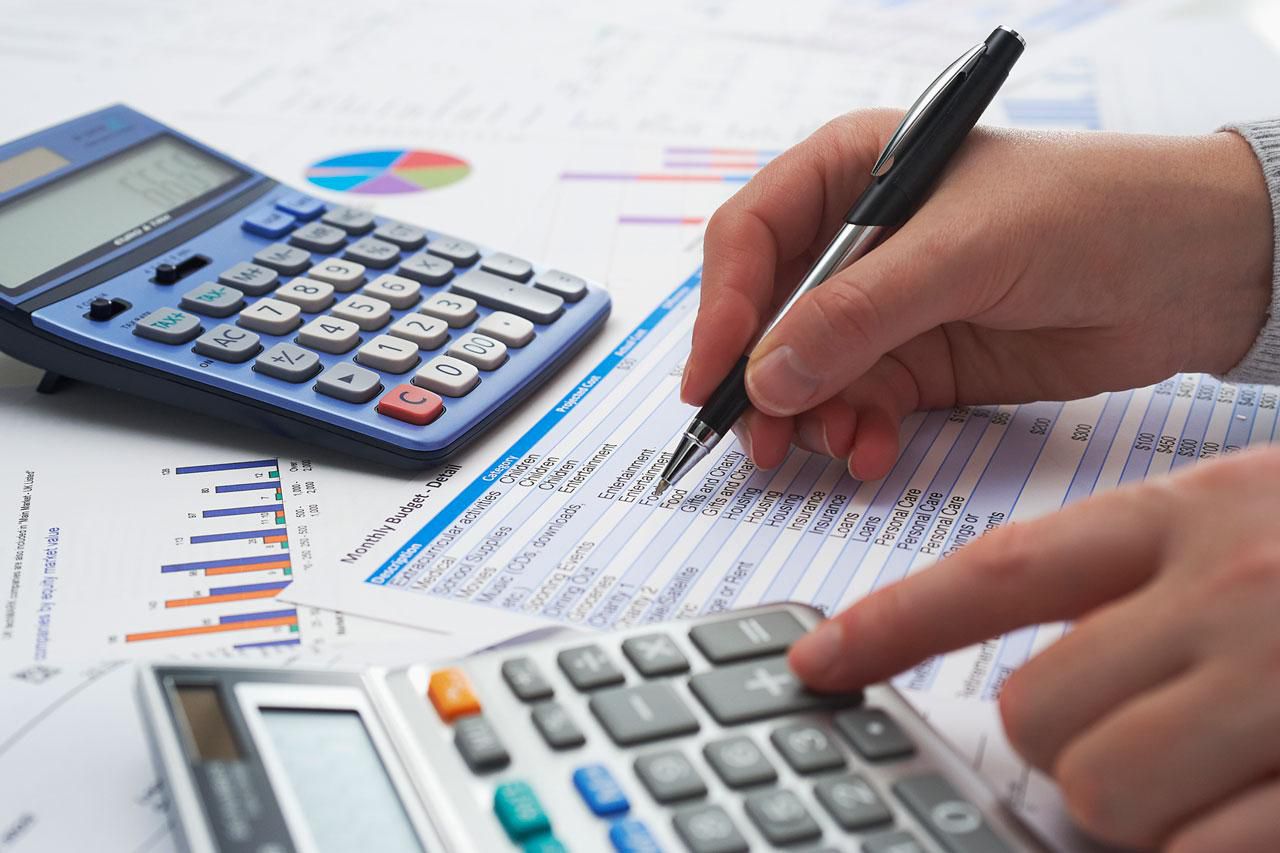 Accounting
Need help with your personal or business accounting? Need help with your tax? We have expert accounts on staff that can assist with all your accounting and tax needs.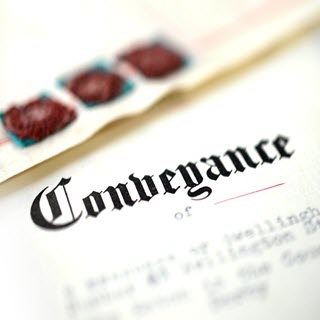 Conveyancing
We have very skilled conveyancing staffs who can help take care of your property contracts. This again provides seamless integration for all of your property purchases. It also helps you to save time and money.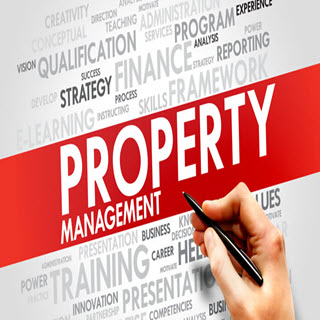 Property Management
We offer property management and a range of real estate services as well. This helps provide a one stop shop for all your financial, and real estate investment or purchasing needs.
We had a really good experience refinancing our Mortgage with the help from Accord Financial Group. The staffs at Accord Financial Group are extremely knowledgeable and accessible through the whole process. Their level of professionalism was outstanding and they made an otherwise daunting task change very smoothly. We would not hesitate to recommended their service."
Thanks
Quick, efficient, and very thorough service from an honest smart working professionals. If you are looking for a stress free mortgage process, then look no further than Accord Financial Group. After having a bad experience with our own bank, we turned to Accord Financial Group and they successfully refinanced our home loan and we are now writing this review for the 'Grade A' service we had enjoyed and maximum professionalism experienced. We highly recommend Accord Financial Group for any of your mortgage needs may be for new homes or refinance.
Thank you Accord Financial Group – You deserve this!
I am an investor in properties and currently was finding the Banks rather difficult to give me the finance I was looking for, till I contacted Accord Financial Group. They got me a very competitive interest rate that was better than the rate I was paying till then. I have now switched all my loans and am saving a tidy sum every month. Also I thank the staffs at Accord Financial Group for their professional and personal attention in making life that much easier for me. I will definitely recommend them to anyone. Thank you Accord Financial Group for being there when I needed you and making life so much easier.
I have used Accord Financial Group's service previously and am a repeat customer. I commend their professionalism and manner in dealing with matters of utmost importance to me and my family. They provided right advice with appropriate options to choose from. I have certainly saved a lot in adopting their services. I have no hesitation is recommending Accord Financial Group for their financial services to anyone.
It is with great pleasure that Claudio and I wish to personally express our appreciation and gratitude to Accord Financial Group in helping us achieve our recent home loan. Without hesitation we would and wilfully recommend the services to those who are looking for assistance with finance. Your professionalism, expertise and service is undoubtedly of the highest standard that is not only diligently prompt but provided us with a hassle free process and we cannot thank-you enough
Recently I switched my Home loan from ING Direct to ANZ through "ACCORD FINANCIAL GROUP" as I was paying high interest on my home loan. They helped me in all ways to refinance my home loan. Even some times I called them in odd hours about my doubts regarding refinancing and they were very polite, explained the things and clarify my doubts. Their service was wonderful and I strongly recommend them to my friends who want to refinance their home loan. This is my personal testimony with 'ACCORD FINANCIAL GROUP
Recently I made the decision to purchase another investment property and through one of my friends I contacted Accord Financial Group. I am very glad that I contacted them. They were open, honest and pro-active throughout the entire process and made us feel confident and comfortable relying on them. Thanks again Accord Financial Group for getting us over the line and doing so in such a friendly and efficient manner. Would definitely refer anyone onto Accord Financial.
From the first moment we contacted Accord Financial Group the service they have provided us has been very friendly and professional. They made the whole process for our home loan, from start to finish extremely smooth and easy for us, and I believe we have built a wonderful relationship in the process. I would highly recommend using as we will be in the near future when we need.
If you are looking for prompt professional service and genuine financial assistance look no further than Accord Financial Group. I am pleased with the prompt courteous service they offered and continue to deliver to us. Cheers guys